LIVE Webinar
June 24th, 2021 | 10:00am PST & 1:00pm EST
Strategic portfolio management is key for successful organizations. The use of Objectives and Key Results (OKRs) drive the delivery of portfolios and programs. To visualize & communicate your strategic direction, you can use a future state model. Your strategic portfolio management also needs to connect to the elements of your enterprise business model. This combination provides the complete picture of your future state model. You connect enterprise and business architecture (EA & BA) on one side with your strategic portfolio on the other.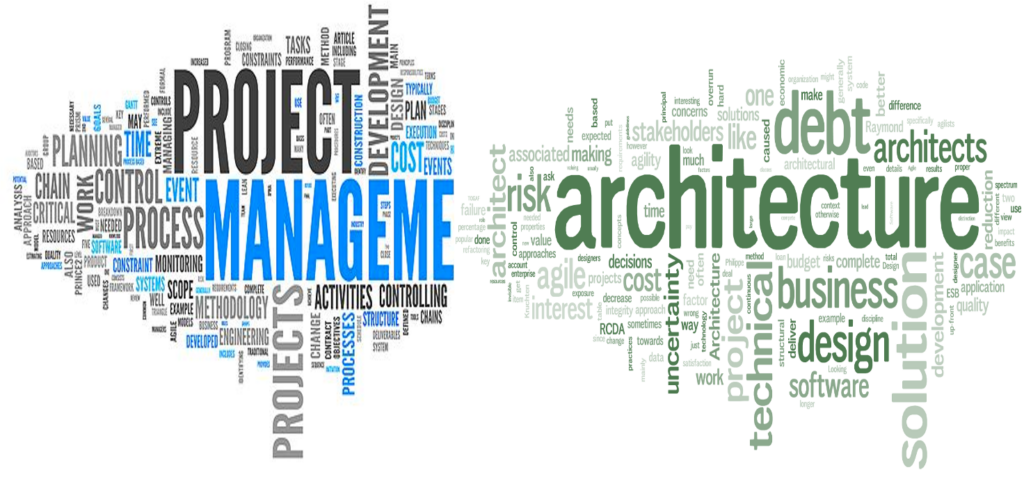 Join us for this webinar to see how Enterprise and Business Architecture (EA & BA) improve the dialogue between the business and IT organization. This dialogue uses data-driven tools to accelerate the transformation of your strategic portfolio management practices.
We will show how the success of strategy execution depends on the connection between business, IT & EPMO.
We will demonstrate how to define your strategy, capabilities and application portfolios.
Experience why it is crucial in successful organizations to establish the connection of strategy and execution.
Your organization's future state depends on connecting the strategy portfolio with Enterprise and Business Architecture.
See OnePlan's Portfolio and Work Management Solutions and smart360's Business & Enterprise Architecture capabilities in action.